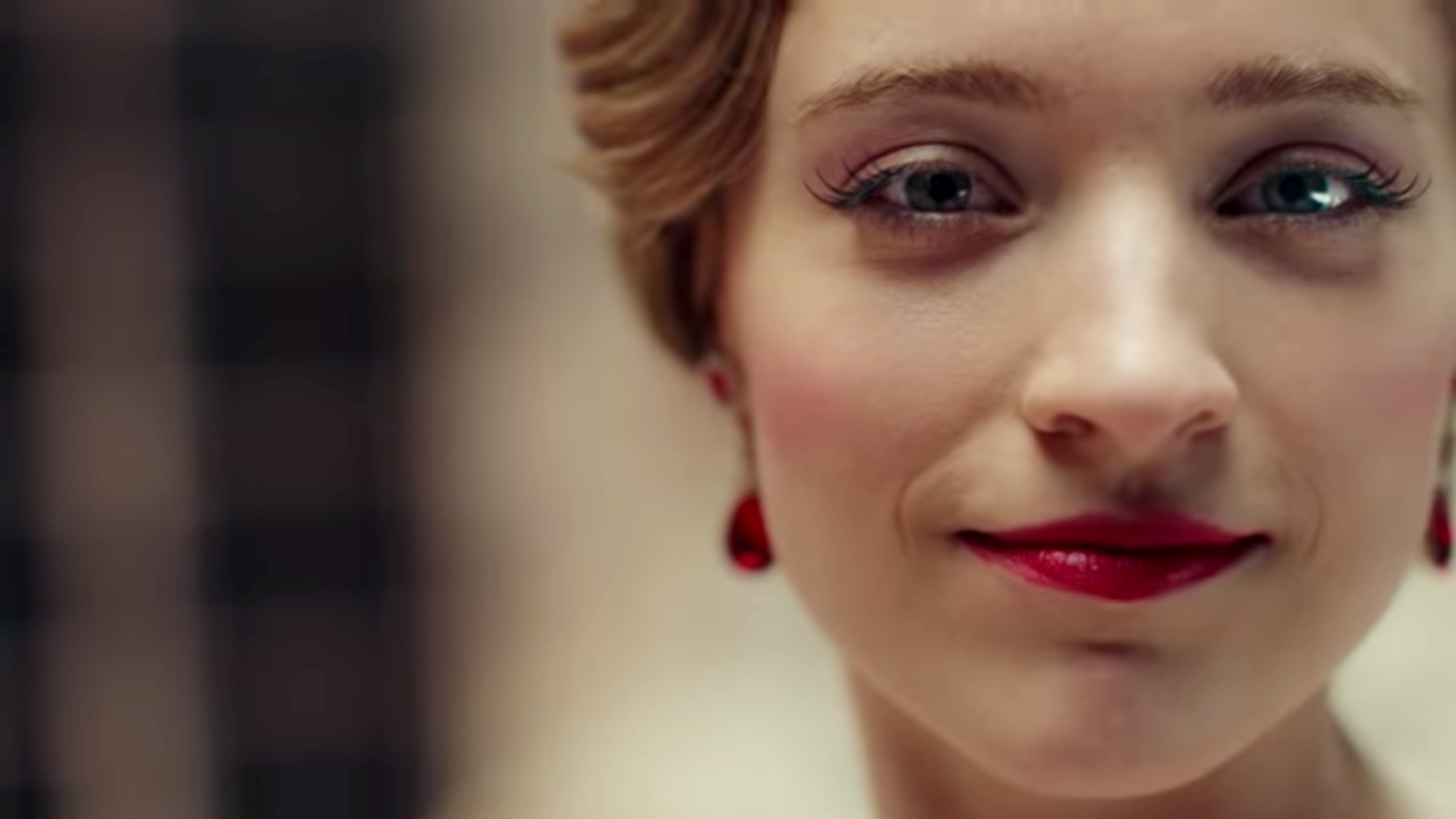 사랑받는 영화에서 영감을 얻은 "아나스타샤"는 자기 과거의 미스터리를 찾기 위해 길을 떠나는 용기 있는 젊은 여성을 따라, 러시아 제국의 황혼기에서 1920년대 파리의 환희까지 우리를 안내합니다. 그녀를 침묵시키기로 작정한 무자비한 소비에트 장교의 추격을 받으며, 아냐는 멋진 사기꾼과 사랑스러운 전귀족의 도움을 요청합니다.
그녀가 집, 사랑, 가정을 찾을 수 있도록 이들은 함께 웅대한 모험을 시작합니다.
호화스러운 무대, 눈부신 의상, 히트 애니메이션 영화의 인기곡인 "Journey to the Past", "Once Upon a December"를 포함한 멋진 음악이 함께 하는 "아나스타샤"는 내가 누구인지를 알아내고 내가 누구여야 하는지를 결정하는 내용을 다루는 극적인 새 뮤지컬입니다.
브로드허스트 극장
(Broadhurst Theatre)
235 West 44th Street
7th와 8th Avenue 사이, New York, NY
위치 확인
박스 오피스 시간: 월요일~금요일 오전 10시 ~ 오후 8시, 일요일 오후 12시 ~ 오후 6시